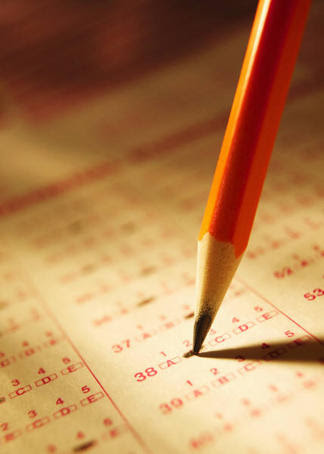 On October 11th, Deer Park High School will provide students the opportunity to take the PSAT. As students begin preparing for college, the PSAT is an excellent opportunity to receive feedback on strengths and weaknesses on skills necessary for college study.

In addition to receiving invaluable information about skill level, the PSAT also enters juniors into the National Merit Scholarship. Additionally, the PSAT helps students to prepare for the PSAT by becoming familiar with the kinds of questions that will be on the SAT, as well as becoming familiar with the formatting of directions often seen in standardized testing. Students also receive a report that provides information on how students may perform in an Advanced Placement course.

The PSAT provides the first step for students as they begin to prepare for the next step after high school. Please feel free to me with any questions or information.

The deadline for signing up to take the PSAT is October 4th! Any interested student should bring $16 to Mrs. Vickrey in the guidance office. The assessment itself is October 11th at 8:10am.