Just hours apart on Friday night, a pair of Deer Park High School boys' teams solidified their place in Deer Park history and a spot on a banner in the DPHS Gymnasium which will hang forever. The two squads each clinched Cincinnati Hills League titles on Friday night.

The boys bowling team knocked off Wyoming High School 2341-2015 en rout to a 7-1 record in the CHL, solidifying a tie with Taylor High School atop the CHL standings. Senior Will Maley tallied a 192 and then 211 in two games for a total 403 pins to lead the way to the victory. Eric Hamilton added a 197 in the first game and Johnathan Schramm notched a 174 in game two.

Meanwhile, at Indian Hill High School, the boys basketball squad used a pair of last second buckets from Damani McEntire to first force overtime and then seal the victory with just over 2 seconds remaining in overtime. The Wildcats completed a 72-70 comeback victory over the Braves to move to 13-0 in the CHL and solidify an outright conference championship.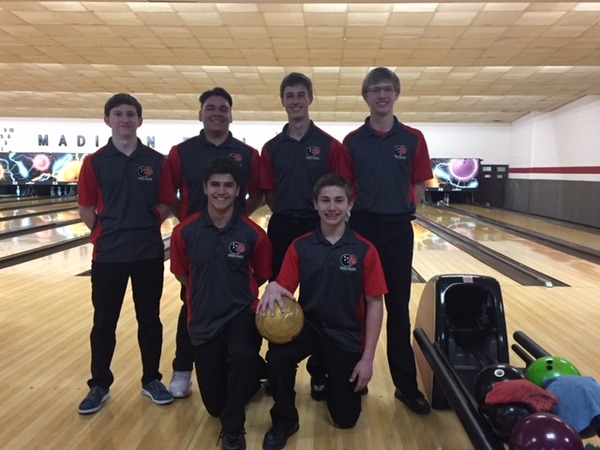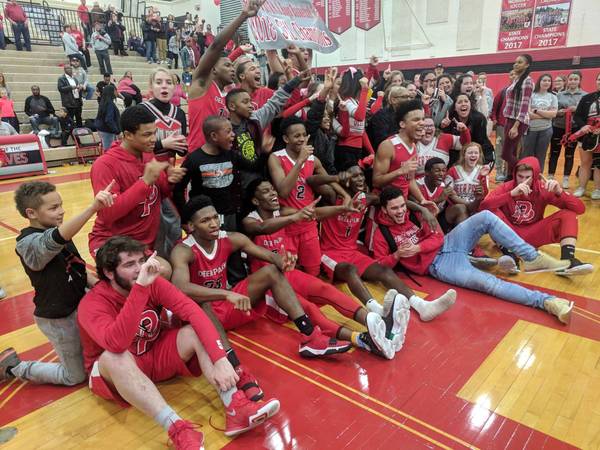 The bowling squad has now won a CHL title every year dating back to 2015. For the basketball team, it is the first since 2008. Congratulations to both teams on a pair of Cincinnati Hills League titles!